PRIME RIB
SET
Try our special slow-roasted Prime Rib
*Available only at dinnertime on weekends & holidays.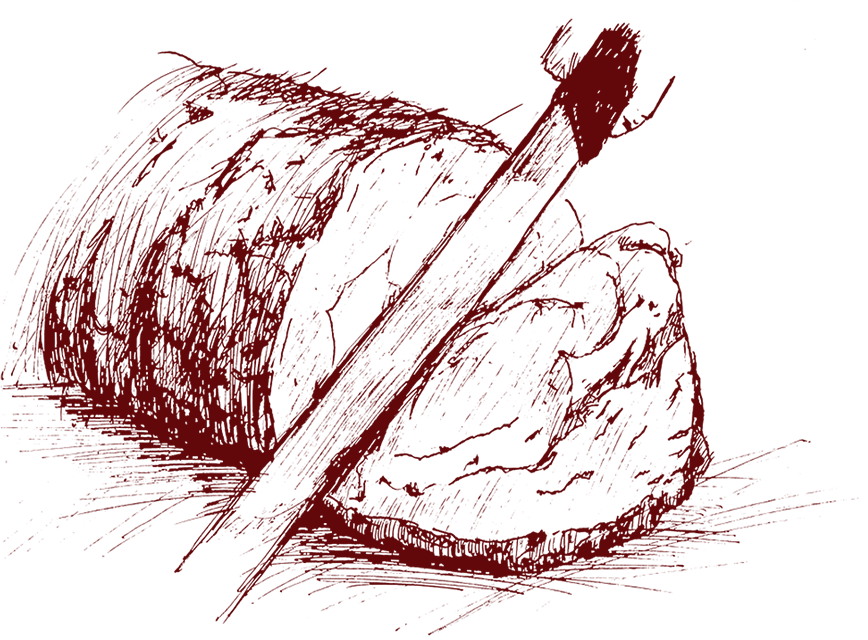 what's prime rib?
Slowly roasted at low heat and served in a thick cut, allowing customers to enjoy authentic,
juicy American-style roast beef. Our homemade gravy sauce emphasizes the flavor of the beef.
How to cook our
PRIME RIB
Seal in The Flavor

Seasons with our original spice mix and sear the surface to seal the flavor in

cook low & slow

Roast in low heat for over 4 hours

control temperature

Check the temperature every 30 minutes. The flavorful juicy roast beef is now ready

hand carved to order

Carve it in just the right size you like

Choose a serving style and side items to complete your dish!
Outback offers three serving styles, Original, Seared and Flame-Grilled.

choose a cut size *All menu prices are tax inclusive.

CHOOSE A COOKING STYLE
original
The pure flavor of juicy roast beef
seared
Seared to quickly seal in the flavor of the tender cut
flame grilled
A smoky, bold flavor the hearty texture of flame grilled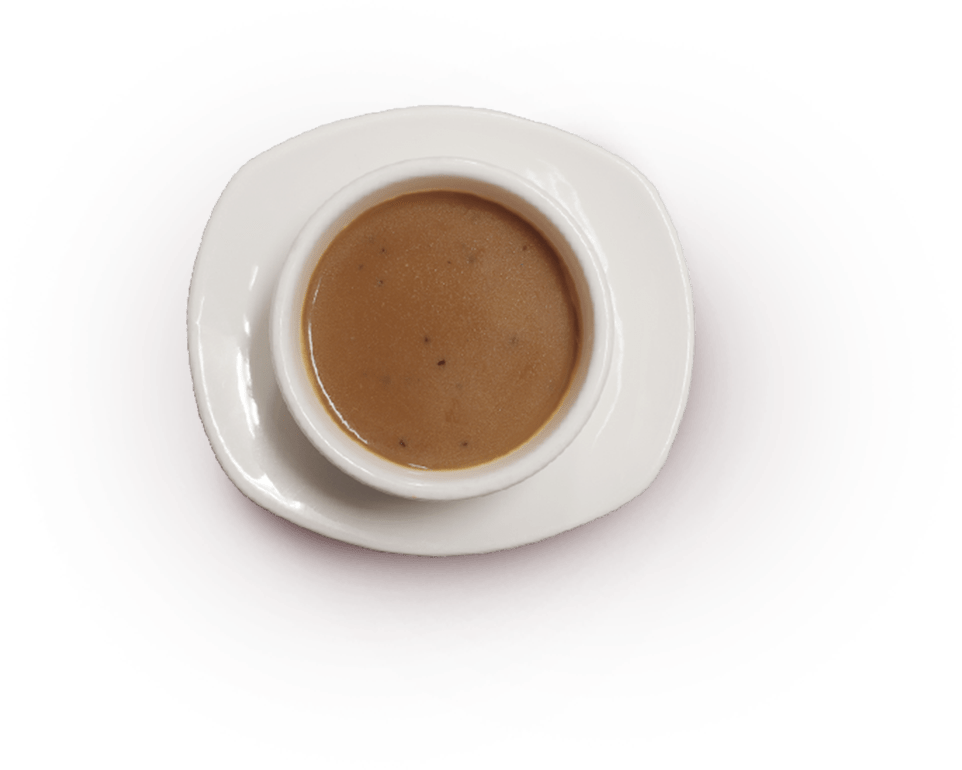 HOMEMADE GRAVY SAUCE
Our homemade gravy sauce is specially made for Prime Rib. The rich flavor draws at maximum taste from meat.
Choose

two

side items
Choose two freshly made sides and a cup of Soup of the Day or a Signature Side Salad.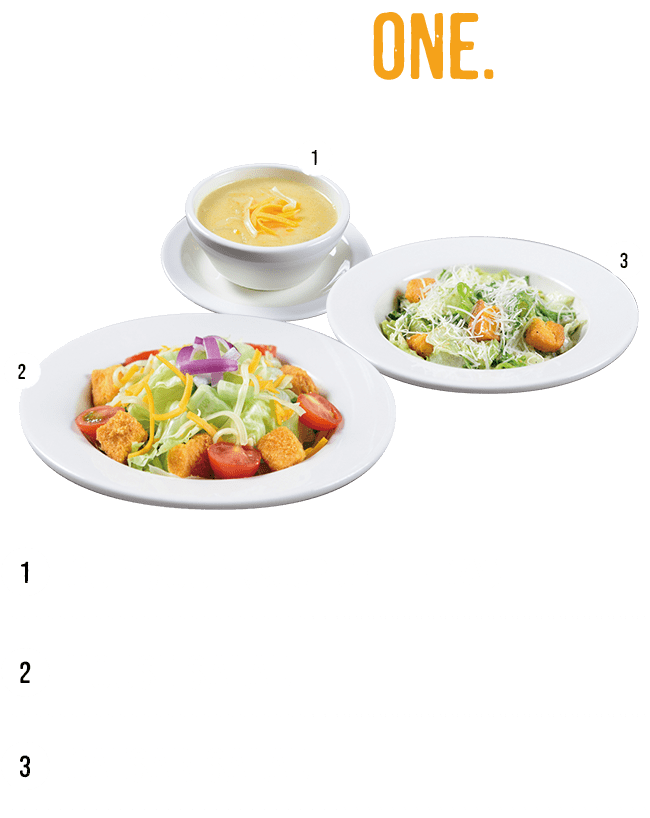 Choose your dressing
Ranch
Blue Cheese
Honey Mustard
Sesame
Caesar
Oil & Vinegar
CHOOSE TWO
BUTTER RICE

COLE SLAW

FRESH VEGGIES

MASHED POTATOES

AUSSIE FRIES

LOADED BAKED POTATO